World of Final Fantasy krijgt volgende week demo
De intro cinematic is ook onthuld.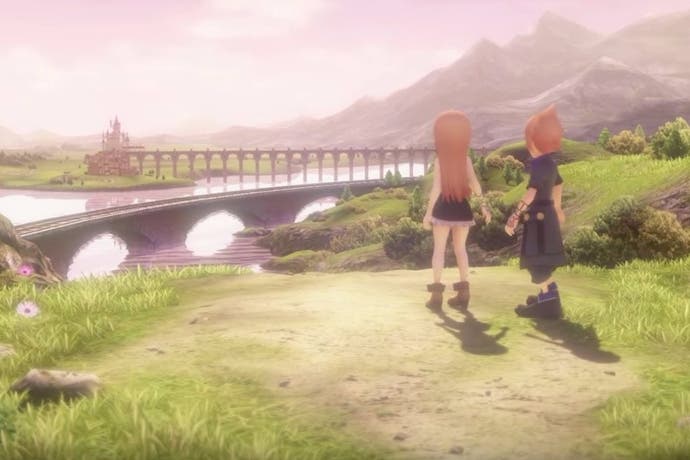 Uitgever Square Enix kondigt aan dat World of Final Fantasy een demo krijgt. De demo is vanaf 17 oktober beschikbaar voor de PlayStation 4 en de PlayStation Vita.
In World of Final Fantasy speel je als de tweeling Lann en Reynn. Deze broer en zus proberen hun verloren herinneringen te achterhalen. Onderweg komen ze andere bekende Final Fatasy-personages zoals Cloud, Lightning en Squall tegen.
Eerder is de inhoud van de World of Final Fantasy Collector's en Day One Edition onthuld. Iedereen die de Day One Edition bestelt krijgt toegang tot Japanse voice-overs, een exclusieve Sephiroth Summon, een witte Chocobo, Glow Moogle en een rode Tonberry.
World of Final Fantasy komt op 28 oktober uit voor de PlayStation 4 en de PlayStation Vita.