Telltale onthult terugkerend personage in The Walking Dead: Season Two
Let op: Spoilers voor seizoenspremière 'All That Remains.'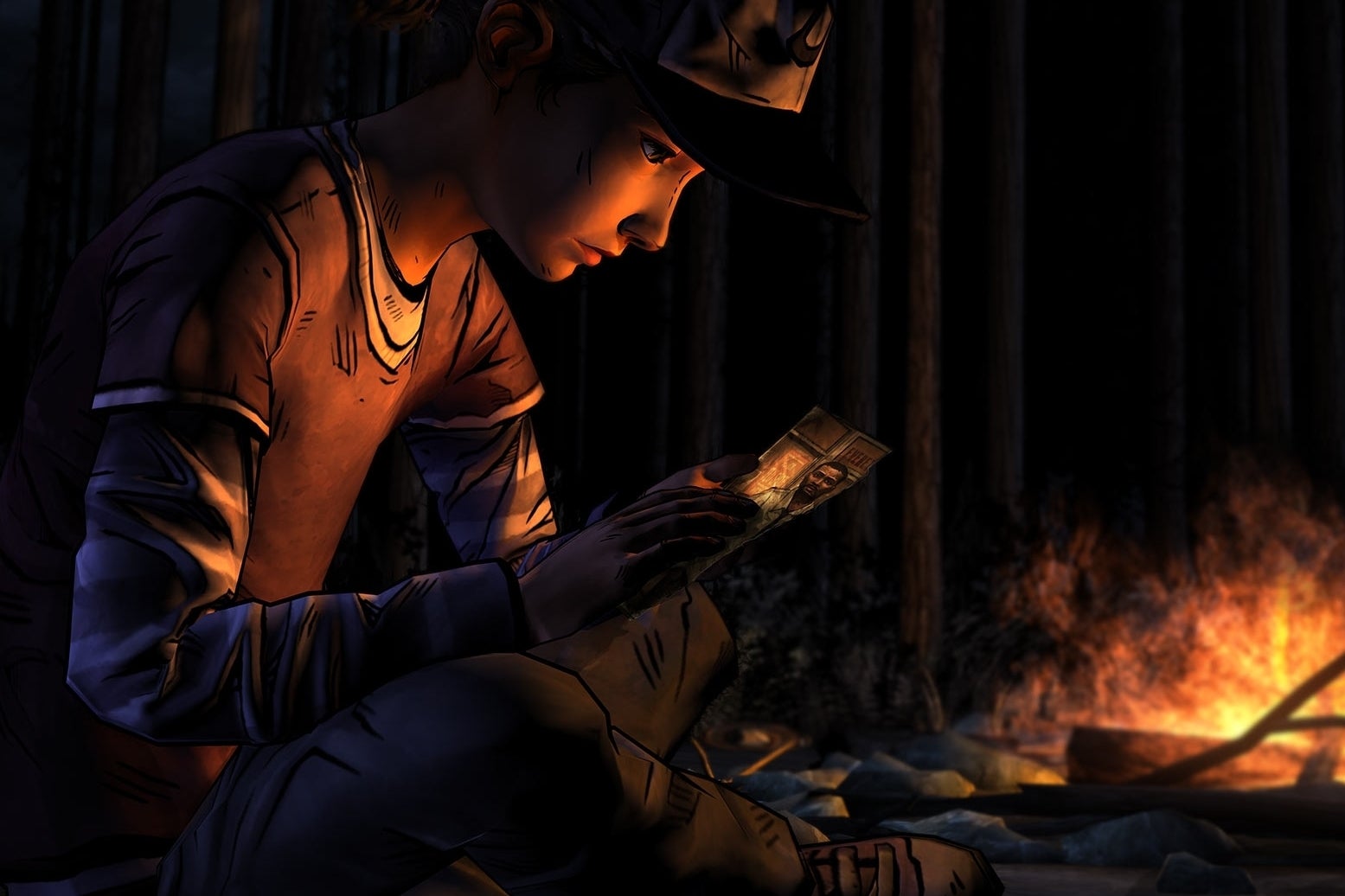 Telltale Games onthult dat niet enkel Clementine een terugkerend personage is uit het eerste seizoen van The Walking Dead: ook Omid is van de partij, zo bewijst de studio middels een screenshot op Twitter.
De eerste episode van Season Two heet All That Remains en speelt zich af na de gebeurtenissen van het eerste seizoen en diens downloadbare uitbreiding, 400 Days. Keuzes die hierin zijn gemaakt hebben invloed op het verhaalverloop van het tweede seizoen.
All That Remains lanceert deze maand nog. Een exacte datum blijft vooralsnog uit. The Walking Dead: Season Two is in ontwikkeling voor pc, PlayStation 3, PlayStation 4, Xbox 360 en Xbox One. iOS- en Vita-versies volgen later. In totaal staan er vijf episodes gepland.