Sony stelt soundtracks van Gravity Rush en Shadow of the Colossus beschikbaar via Spotify
Dat heb je goed gehoord.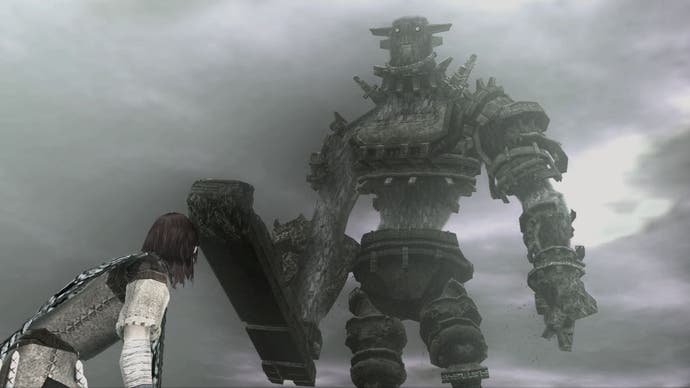 Sony stelt de soundtracks van enkele van zijn first-party games beschikbaar via Spotify. Je kunt nu via de abonnementsdienst luisteren naar de muziek van Gravity Rush, Shadow of the Colossus, Wild Arms en PoPoLoCrois.
Eerder bracht Sony ook al de muziek van onder andere Bloodborne en The Last Guardian naar Spotify. Opvallend is wel dat de soundtracks momenteel niet via concurrerende muziekplatformen als Apple Music te vinden zijn.
📢 MORE VIDEO GAME SOUNDTRACKS ON SPOTIFY

Sony Interactive Entertainment (SIE) Sound Team released a batch of video game soundtracks on Spotify!

Including Gravity Rush, Shadow of the Colossus, Wild Arms, PoPoLoCrois and more 🔥

All album links in the thread below 👇 pic.twitter.com/IMd6OZE39M

— AniPlaylist (@AniPlaylist) October 21, 2023
De meest recente - en mogelijk meest geliefde - game uit dit lijstje is de remake van Shadow of the Colossus. Check zeker eens onze Shadow of the Colossus remake review voor meer informatie.