Sea of Thieves Season 8 start in november
Geen zeeën van tijd meer.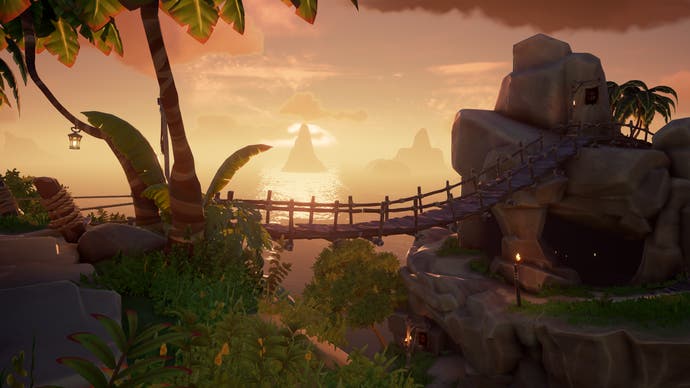 Sea of Thieves Season 8 start op 22 november 2022. Dat meldt ontwikkelaar Rare via een tweet.
Wat we allemaal van het achtste seizoen mogen verwachten, ontdek je in de Sea of Thieves-stream die op vrijdag 18 november om 17 uur op Twitch doorgaat.
Sea of Thieves Season Eight begins on November 22nd.

Tune in at 4pm UTC next Friday, Nov 18th, to see the premiere of the Season Eight Content Update video, following the live results reveal of our current decision point Adventure, 'Return of the Damned': https://t.co/ClGkVIExK6 pic.twitter.com/vWWbh2vMHo

— Sea of Thieves (@SeaOfThieves) November 11, 2022
Tijdens de stream onthult Rare live de resultaten van zijn beslissing omtrent het negende Sea of Thieves Adventure genaamd Return of the Damned en krijg je een filmpje over de Season Eight Content Update te zien.
Wie graag meer wil weten over het Sea of Thieves Adventure: Return of the Damned, klikt best even door naar de Sea of Thieves-website.