Playstation vs Xbox in APRIL - Wie heeft de beste gratis games?
Max en de hersenkrakers.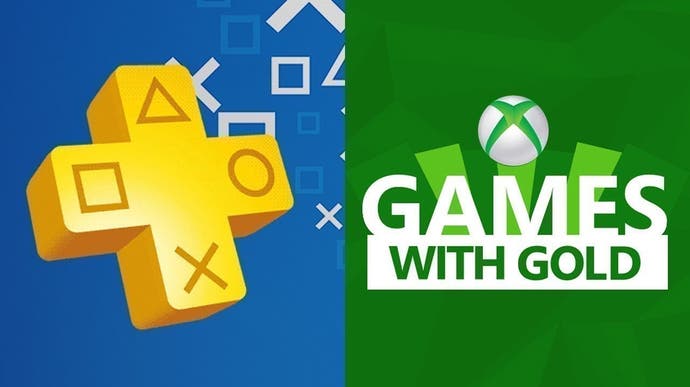 Sander en Michiel trekken door dorre woestijnen en lossen eeuwenoude raadsels op om jou te vertellen wie het beste aanbod van gratis games heeft. Wordt het PlayStation Plus, of Xbox Games With Gold? Je ziet het in dit filmpje.