Grim Fandango Remastered heeft releaseperiode
In januari 2015 naar de PlayStation 4 en PlayStation Vita.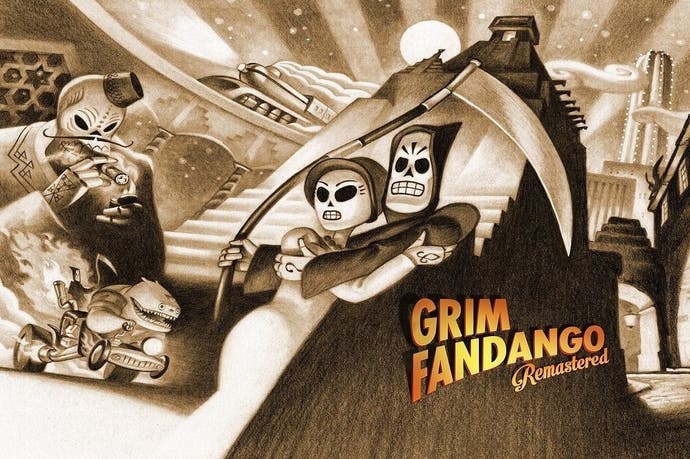 Tijdens de PlayStation Experience is de releaseperiode van Grim Fandango Remastered bekendgemaakt.
Gamedesigner Tim Schafer onthulde de game eerder op Sony's E3-persconferentie van afgelopen juni. Nu is bekend dat de cultklassieker in januari 2015 voor de PlayStation 4 en PlayStation Vita uitkomt. De game komt ook uit op de pc en Mac, maar het is tot dusver niet bekend of die versies ook in januari uitkomen.
Grim Fandango Remastered is een heruitgave van het origineel uit 1998. In de klassieke point-and-click adventuregame speel je als Manny Calavera en begeleid je als reisagent de zielen van overledenen naar het hiernamaals.
Naast een nieuwe trailer van de game heeft ontwikkelaar Double Fine ook een remake van Day of the Tentacle aangekondigd voor de PlayStation 4. Dit is een point-and-click adventuregame uit 1993 ontwikkeld door Lucas Arts.