Earth Defense Force 4.1 release op pc bekend
Dood volgende week ruimtebijen en reuzemieren.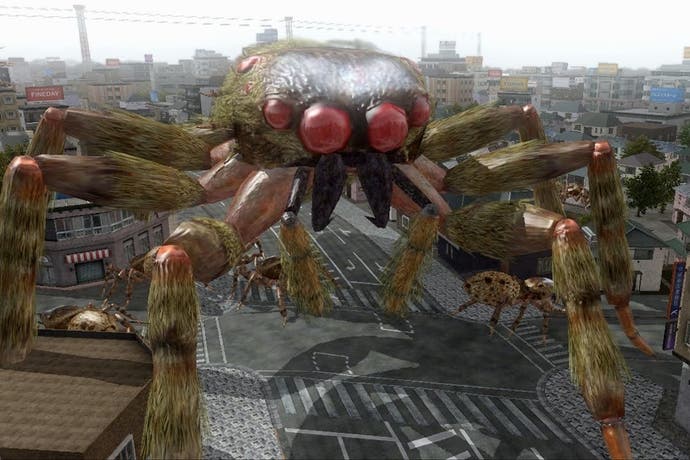 De pc-versie van Earth Defense Force 4.1: The Shadow of New Despair lanceert op 18 juli. Dat kondigt uitgever D3 Publisher aan.
De game komt op Steam uit en bevat downloadable content. Zo heb je direct toegang tot het Bullet Girls-uiterlijk voor je Gigantus Tank. De verfbeurt is een cosmetische verandering en biedt niet betere bescherming tegen de vijandige ruimtewezens dan de standaard tank.
Je krijgt ook toegang tot de originele Japanse audio of een voltallige Engelse cast. Op de Playstation 4 viel de Earth Defense Force 4.1 releasedatum afgelopen februari.
---
Nog even tijd? Lees dan ook: