Drawn to Death release bekend
Tekenen we voor.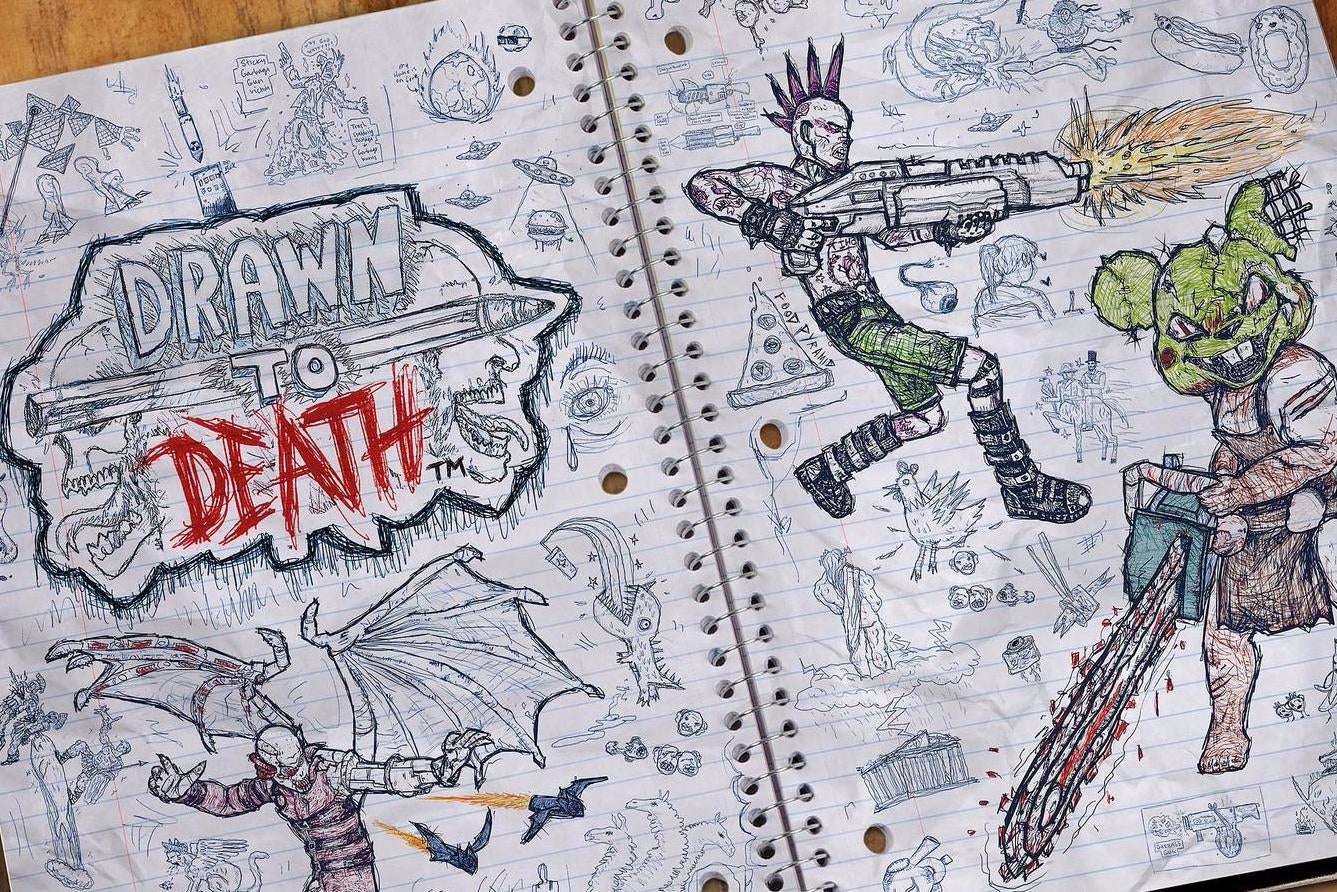 Sony maakt de releasedatum van Drawn to Death bekend. De PlayStation 4-game is vanaf 4 april te downloaden via de PlayStation Store.
Drawn to Death is een cel-shaded arena shooter die zich afspeelt in een aantekeningenschrift van een tiener. De visuele stijl van de game is gebaseerd op schetsen op papier.
Drawn to Death is in 2014 aangekondigd voor de PlayStation 4. Bedenker David Jaffe maakte in het verleden onder andere God of War en Twisted Metal. De game was oorspronkelijk gepland als een free-to-play titel.
Er is meer PlayStation-gerelateerd nieuws. Zo maakte Sony onlangs bekend dat een aankomende patch een Boost Mode aan de PlayStation 4 Pro toevoegt.