Condemned: Criminal Origins tijdelijk gratis
Ronde twee van Sega's Make War Not Love-event.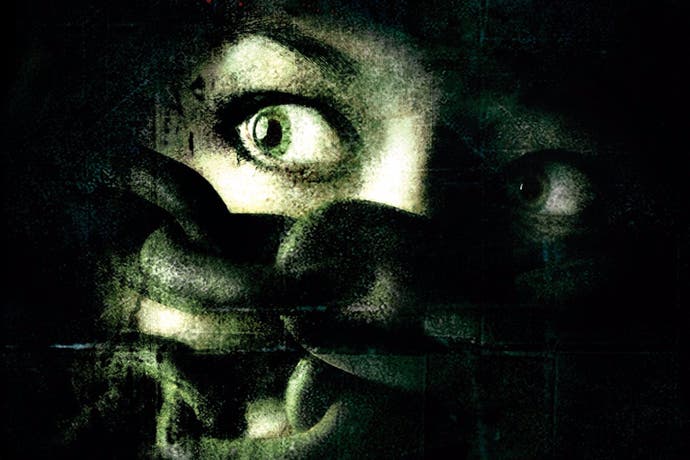 Ontwikkelaar Sega geeft Condemned: Criminal Origins, Streets of Rage 2 en Binary Domain gratis weg. De weggeefactie is onderdeel van het Make War Not Love-event op Steam.
In tegenstelling tot de vorige ronde zijn de games niet op Steam te claimen. Ditmaal moet je de Make War Not Love-website bezoeken en je e-mailadres achterlaten. Binnen 24 uur ontvang je een Steamcode voor alle games.
Eerder deze week gaf Sega Jet Set Radio, Golden Axe en Hell Yeah!: Wrath of the Dead Rabbit weg.