Call of Duty: World at War backwards compatible op Xbox One
Samen met anderen nu ook digitaal te koop.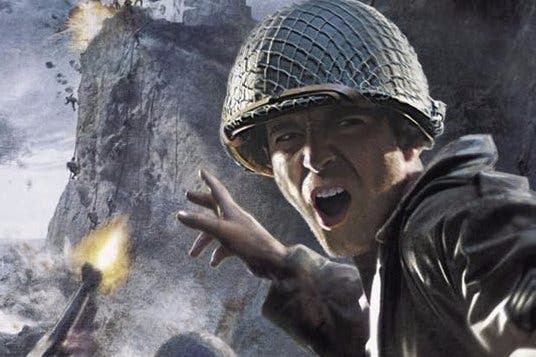 Call of Duty: World at War is vanaf nu backwards compatible op de Xbox One. Dat laat Larry "Major Nelson" Hryb weten middels een tweet.
De game is de laatste Call of Duty-titel die zich afspeelt tijdens de Tweede Wereldoorlog, en tevens de eerste met een Zombie-modus.
Diezelfde tweet laat weten dat alle Call of Duty games die backwards compatible zijn, nu ook digitaal op de Xbox One te koop zijn. Dit zijn Call of Duty 2, Call of Duty 3, World at War en Black Ops.
Er is meer Call of Duty nieuws. De bètatijden van Call of Duty: Infinite Warfare zijn namelijk bekendgemaakt.