XSEED bevestigt westerse release Trails in the Sky the 3rd
Komt in 2017 naar de pc.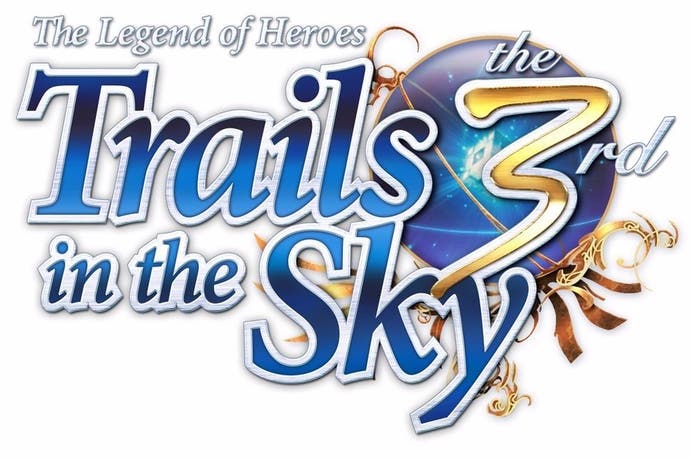 Uitgever XSEED maakt bekend dat The Legend of Heroes: Trails in the Sky the 3rd gelokaliseerd wordt en volgend jaar lanceert voor de pc. Met dit derde deel wordt de Trails in the Sky-trilogie afgesloten.
Trails in the Sky the 3rd volgt de eerste game en het vervolg Second Chapter op. De JRPG lanceerde in 2008 in Japan, waar deze ook voor de PlayStation Portable werd uitgebracht. Die versie wordt voor het Westen achterwege gelaten.
Tevens brengt XSEED de spin-off Trails in the Sky: The Legend of Cold Steel 2 in de lente uit voor de PlayStation 3 en PlayStation Vita. Onduidelijk is of deze ook in Europa wordt uitgebracht. Vooralsnog betreft het specifiek een release voor Noord-Amerika.